To sign out of your SwitchUp account:
Head to Settings > Account & Security





At the bottom, tap the "Sign Out" button.





Once you've signed out, you will be brought to the sign in screen.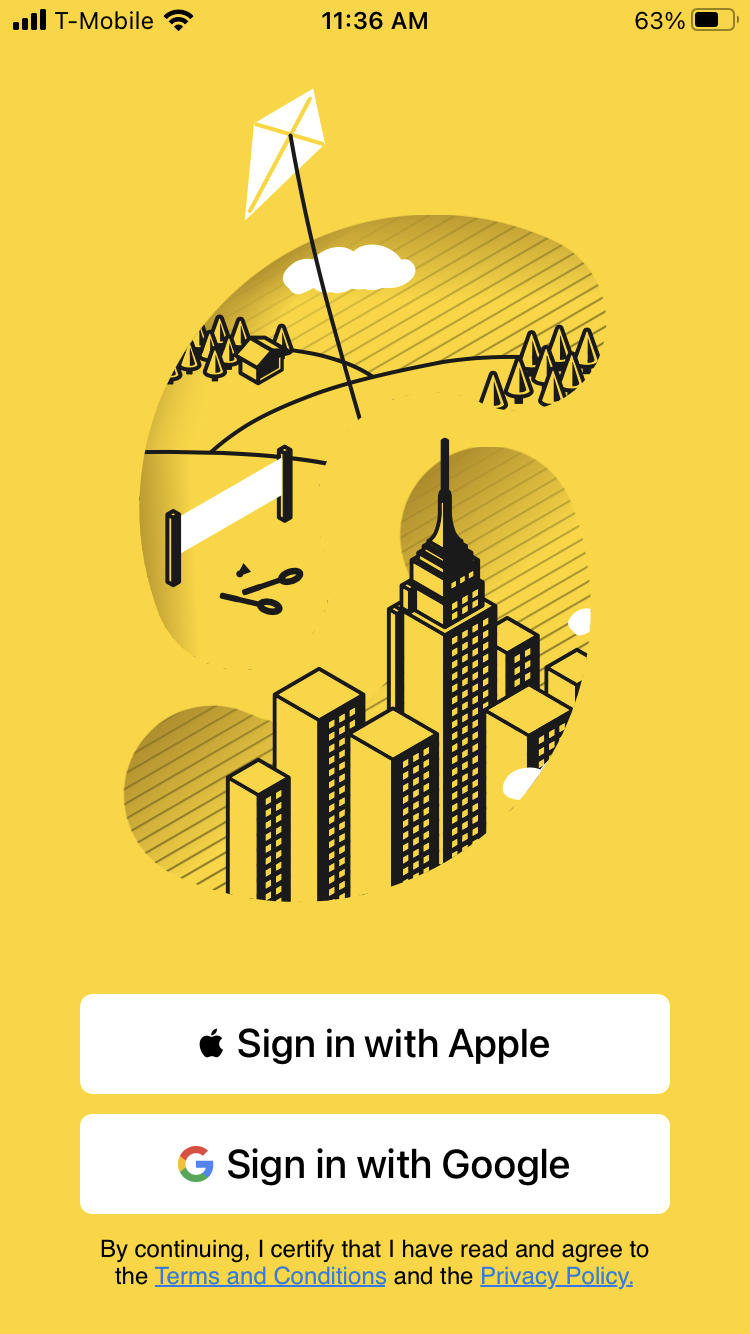 Note that if you sign out, you will NOT receive notifications of all calls and texts until you log back in. Also signing out does not cancel your subscription or delete the app.