Sometimes, you don't want prying eyes accessing your SwitchUp; we get it. That's why we introduced a passcode security feature into the app, allowing you to access your SwitchUp app with a unique passcode.
To set up a passcode:
1) Go to Settings > Account & Security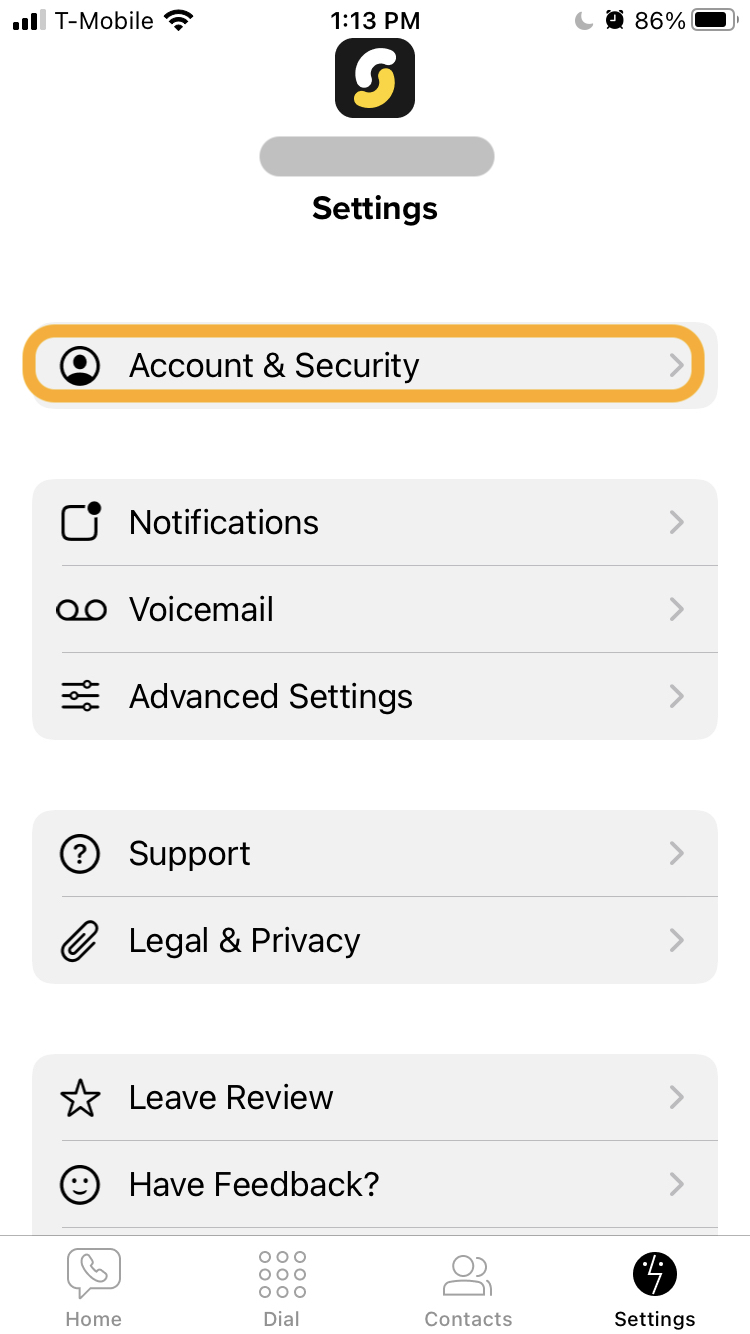 2) Tap Login ID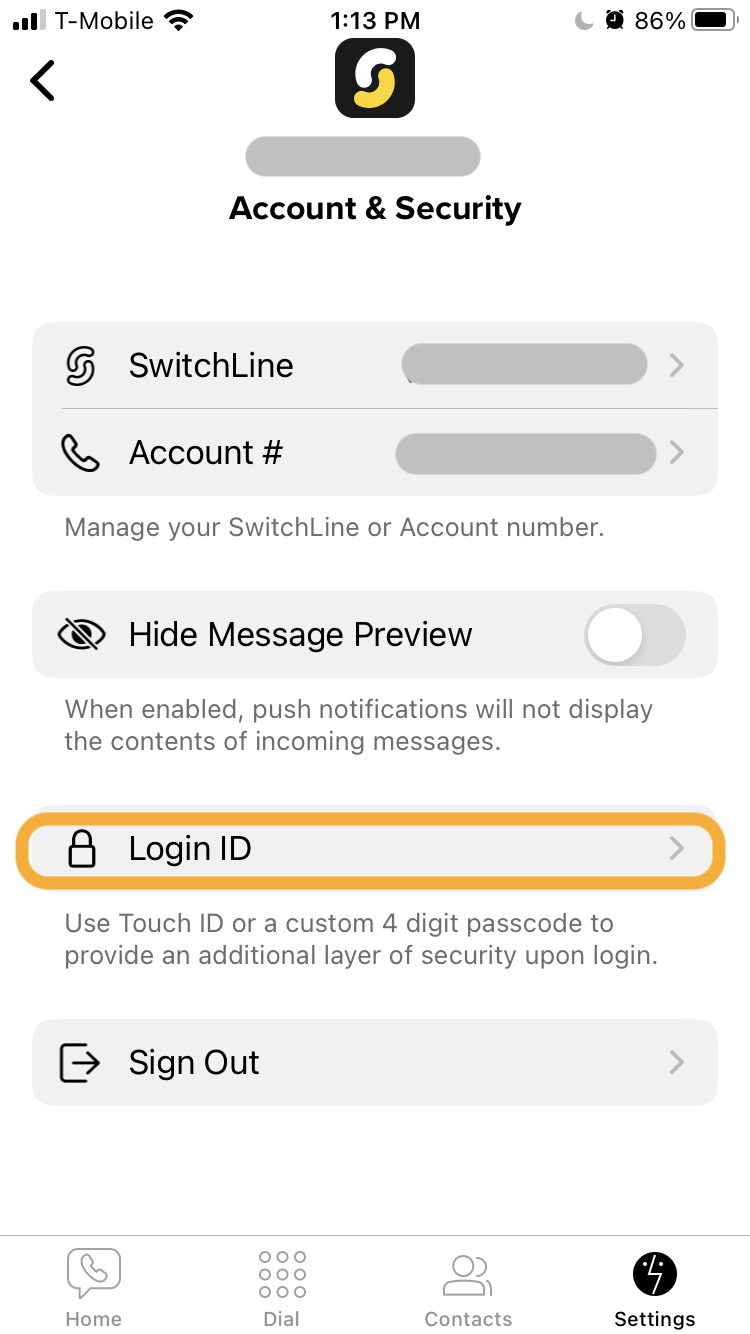 3) Toggle Passcode on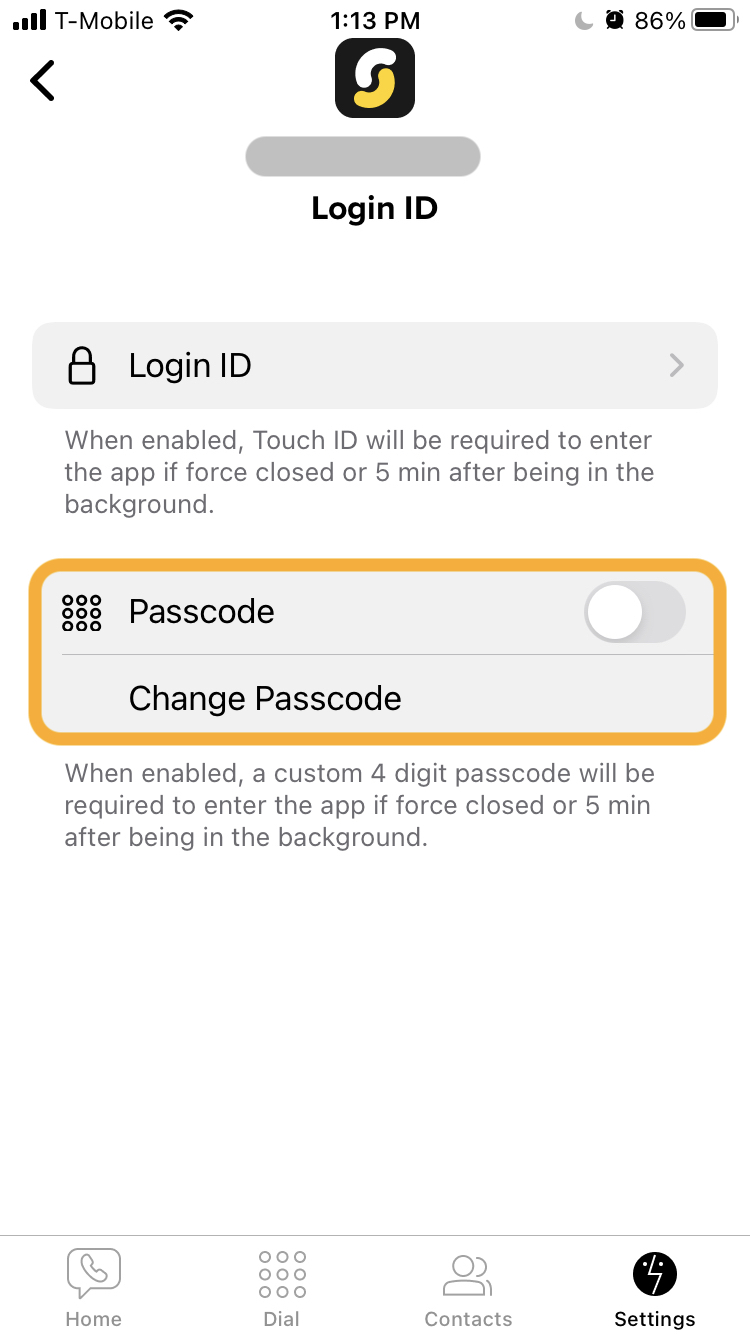 4) Enter the passcode you would like to use to unlock the app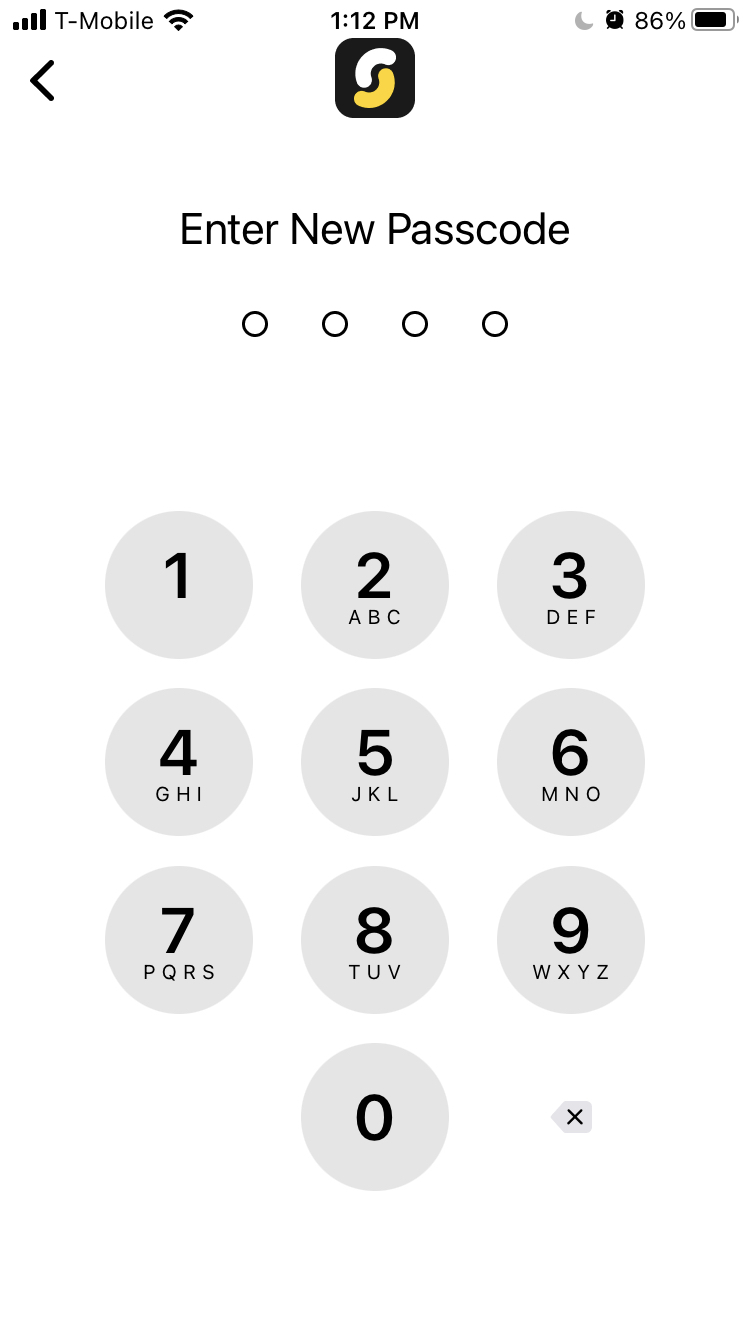 5) Enter again to confirm selection.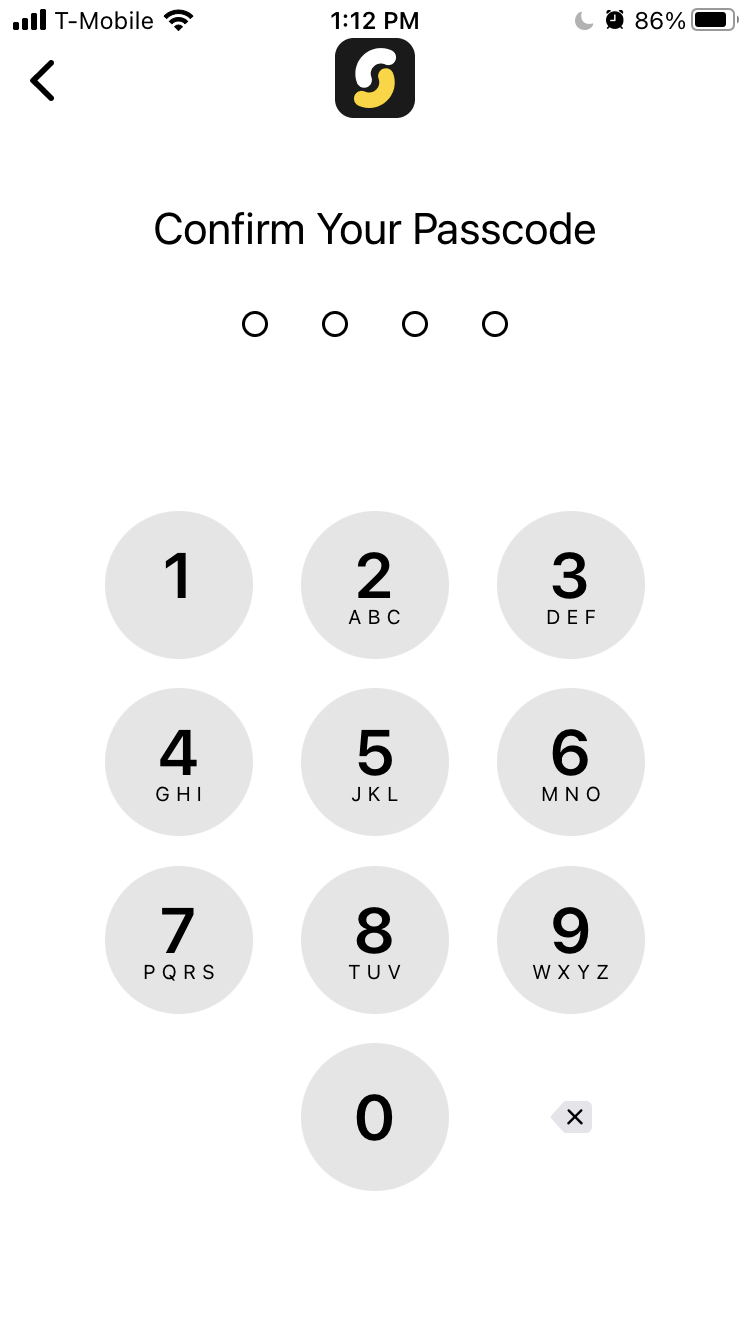 You're all set up! You can disable the passcode anytime by turning the toggle off. You can change your passcode anytime by pressing Change Passcode.
Note: you will be asked to enter your passcode after leaving the app in the background for 5 minutes or force closing it.
If you fail too many login attempts, you will be signed out of your account and forced to log back in.